Weight loss Quarantine Routine: 7 Yoga Videos For Weight Loss
2 min read
Photo: Anupam Mahapatra on Unsplash By Jove Moya June 28, 2021 Yoga is a great way to distress and lose excess weight. These videos will prove just that! If you have not heard, yoga is just as beneficial as other workouts out there. The practice, which has been around for decades, has been proven to…
weight loss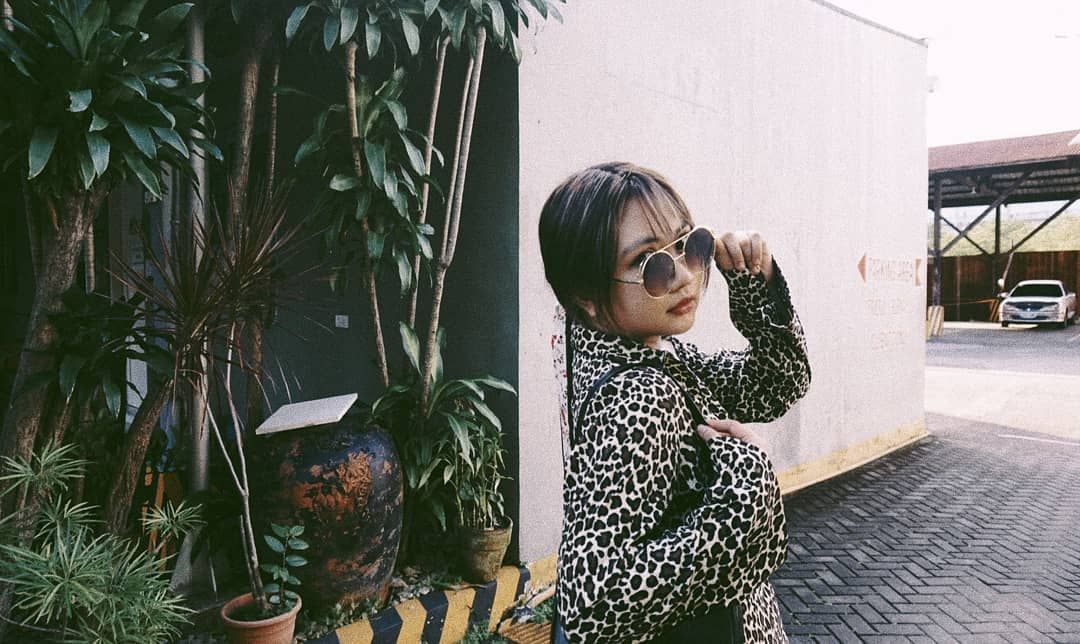 By Jove Moya
June 28, 2021
Yoga is a great way to distress and lose excess weight. These videos will prove just that!
Texas-based entrepreneur and yoga coach Adriene Mishler has built an online community of people who practice yoga. Her free online yoga classes vary from 30-day strength training to weight loss routines.
As of this post, Mishler has already produced 500 free videos for her nine million supporters on Youtube.
Whether you're a pro or just starting out, Sarah Beth Yoga is definitely a channel you must follow on Youtube. Sarah Beth makes free videos including yoga for beginners, prenatal yoga, power yoga workouts, yoga for flexibility and more!
She uploads five to 30-minute yoga videos that will help you stretch, strengthen, tone, and distress. 
Related: Fitness Tips 2021: 6 Easy Yoga Poses To Help Alleviate Back Pain
Cassey Ho, a pilates and fitness instructor who runs Blogilates on YouTube, has different sets of yoga tutorials for people who want to start their fitness journey. She makes sure that every yoga session is packed with fun pep talk so viewers are entertained and relaxed at the same time.
Let's face it, most of us barely have any time for a workout; good thing Mady Morrison's online yoga classes only take 10 minutes or less! Morrison's short and well-balanced sequence provides her viewers with everything they need to get a daily dose of flexibility, mobility, and relaxation.
Related: 7 Yoga Outfits From Lululemon To Add To Your Workout Wardrobe
Beginners will surely enjoy the yoga lessons offered by Kassandra on Youtube. Her tutorials feature easy and relaxing Yin & Vinyasa yoga that everyone will love to repeat every day. 
Kassandra also runs a mobile app that gives people access to guided meditations and more.