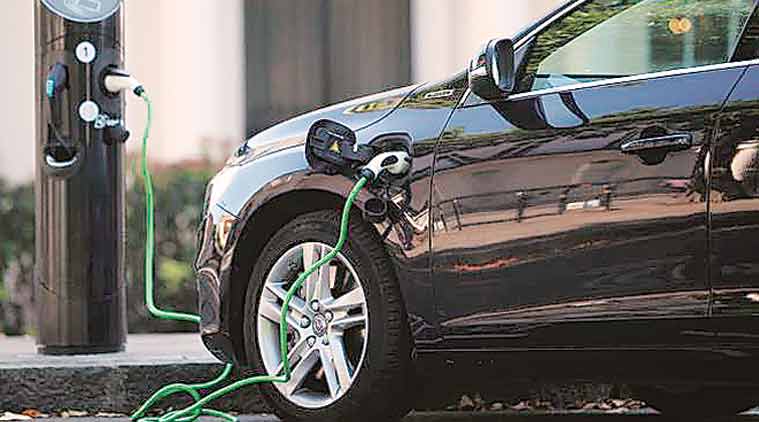 Proposals for reduction of tax rates for electric vehicles (EVs), solar power generating systems and wind turbines will be discussed at the 36th meeting of the Goods and Services Tax (GST) Council, to be held on July 25.
The meeting will happen through video conferencing on Thursday, the Finance Ministry said Sunday.
In its previous meeting held last month, the Council had referred the issue relating to GST rate cut on EVs, chargers and hiring of EVs to the rate fitment committee, which is an officers level committee.
The recommendations of the officers committee are likely to be placed before the Council on July 25, officials said.
To push domestic manufacturing of EVs, the Centre has proposed to the Council to slash GST rates to 5 per cent from 12 per cent, which even found mention in Finance Minister Nirmala Sitharaman's Budget 2019-20 speech. "The government has already moved GST Council to lower the GST rate